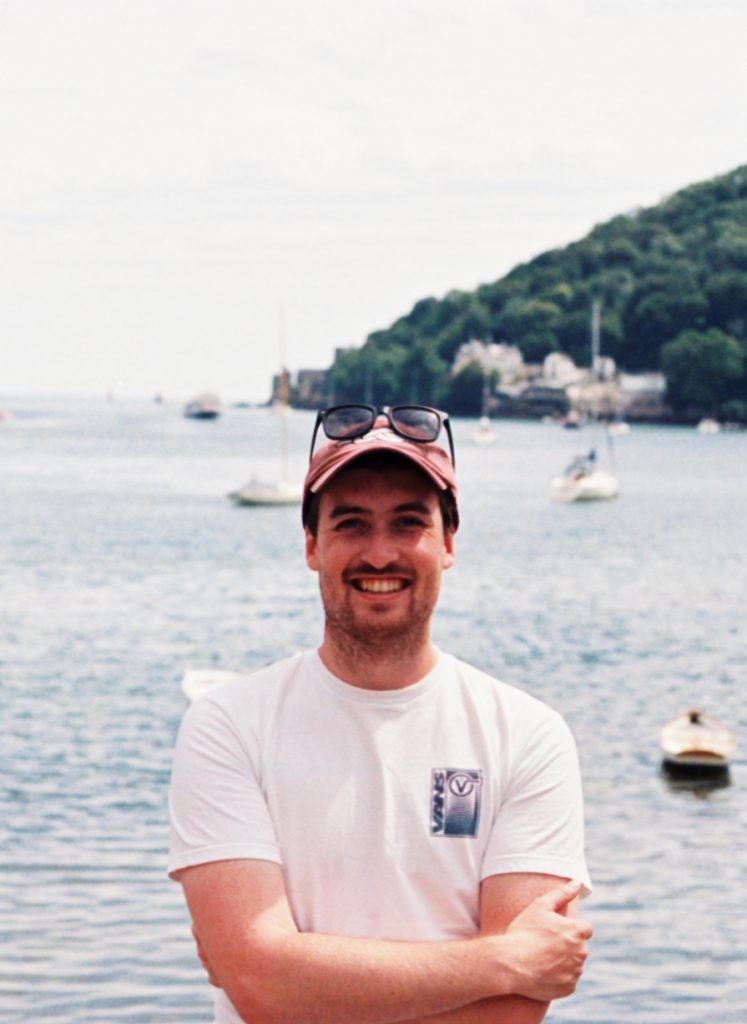 As a User Experience Designer embedded in fast-paced environments, I've worked on a range of projects – implementing creative solutions to users' problems through industry knowledge and a robust process. I have a deep understanding of how UX design can be leveraged to drive business success, delivering results and value for stakeholders and clients.
I've worked in insurtech, cryptocurrency & data markets with international Blue Chip organisations across various projects which include partnering with clients, collaborating with cross-functional teams, leading projects, facilitating workshops, conducting user research, and creating research based designs. Due to NDA's I am unable to name a number of clients but am happy to outline contributions to projects over a chat. Check out my case studies for a high-level overview of commercial projects I've been involved with.
I've had the opportunity to run a number of tutorials in Ulster University for the UX and Service Design Masters course. These talks included an in-depth look at Figma, answering general best practice UX questions and queries, giving feedback on current projects, and giving students insight to assist when searching for roles in the industry.
Outside of work I attend Windsor Baptist Church, volunteer as lifeboat crew with Lagan Search and Rescue, am passionate about good food, and enjoy hitting the ski slopes.
Featured Case Studies